The foundation of ARTCI KITCHEN company was laid in Ordu by Süleyman Artcı in 1998. He continued his occupation that he had started as a small-scale enterprise, aiming to position his brand as a distinctive and a pioneer one in the Turkish market in the future.
In 2005, he established the first private company as a furniture workshop in Menderes under the name of ARTCI KITCHEN brand.
He swiftly enlarged his company working hard together with his old colleagues in the growth process of production extending from the workshop to the factory.
CNC machines using state of the art technology participated in our machinery inventory in 2010 and these were milestones of our growing business capacity.
In 2011, ARTCI KITCHEN which has become a corporation with a production power which never compromises quality standards, has moved from the small workshop in Menderes to a 1 arce facility.
The established factory has been transformed into a modern production facility perfectly in line with the pre determined targets. We make architectural design, production and presentation in our modern facilities using advanced technological equipments.
After our first showroom store established nearby the production facility, in 2014, a 2 acres plant was purchased in Menderes/İZMİR and the total production area was enlarged to 3 acres. The production model has been improved, new, fast and state of the art machines have been purchased, production efficiency has been achieved and semi-automation has started to be implemented.
ARTCI KITCHEN welcomes its consumers and offers all its producs and models to the customers at its 3-floor Showroom building in Karabağlar/İZMİR opened in 2015.
We were able to transform our business into an institutional structure standard with a well-equipped infrastructure from a small wooden workshop without compromising our principles and values, by holding honesty, quality and customer satisfaction at first plan in all circumstances.
We aim to be a brand compatible with different cultures and globally well known together with the support of all our business partners like Hafele and Franke.
With the asistance of a professional social media management team, we are working to ensure and promote our brand's reputation and reliability through social media channels as well as by updating our webpage (www.artcimutfak.com) which we set up to serve our customers 7 days and 24 hours, together with our new brand design on the path of institutionalization.
The foundation of ARTCILIFE, our first construction project, was laid in 2017 and we will continue to serve with our new elite construction projects in 2018.
In line with the importance we place on production quality, we aim to take our leading position in kitchen, bathroom, door production and construction sector by continuously increasing our investments in institutional infrastructure, technology and human resources and we are planning to establish a new showroom inside our factory administrative building.
Our product range is enriched with each passing day in order to meet customer expectations with aesthetic, modern lines and different design and solutions.
We are targeting 2018 as our export year. We plan to expand the institutionalization network of ARTCI KITCHEN brand by giving dealerships abroad.
We are very pleased to offer services to people, who place great importance on product quality as well as design, as a brand that focuses on adding value to the environment, on increasing the quality of life for our customers, and on making a difference with our design and quality,
We take ultimate care for sale and after-sale customer satisfaction with a high sense of responsibility.
We take firm steps forward to move the strong leadership of our brand into future with our experienced staff who adopt quality and reliable service as a main principle.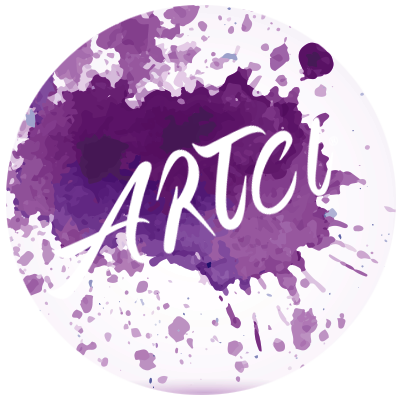 VISION
Our vision is to become a pioneer brand that contributes to the world and community, that always attributes the human factor a key role at every stage from product design to production, from marketing to sale, from project to installation, by including all stakeholders in our success journey.
MISSION
Our mission is to create difference in the sector with our innovative design concept, superiority in production and material quality and our pioneering identity, to add value to buildings, to our business partners and to our industry with aesthetic point of view, technical solutions, constantly renewed and trend-setting approaches.